With the presidential election less than a month away now, what does each candidate stand for in terms of energy policy, and how can this impact the American people? It seems that the general idea most people have is that a vote for Trump is a vote for more rollbacks of environmental policies while a vote for Biden will mean more strict environmental policies being implemented. Now, instead of just making that general assumption, let us actually take a somewhat deeper look into the differing perspectives of the candidates.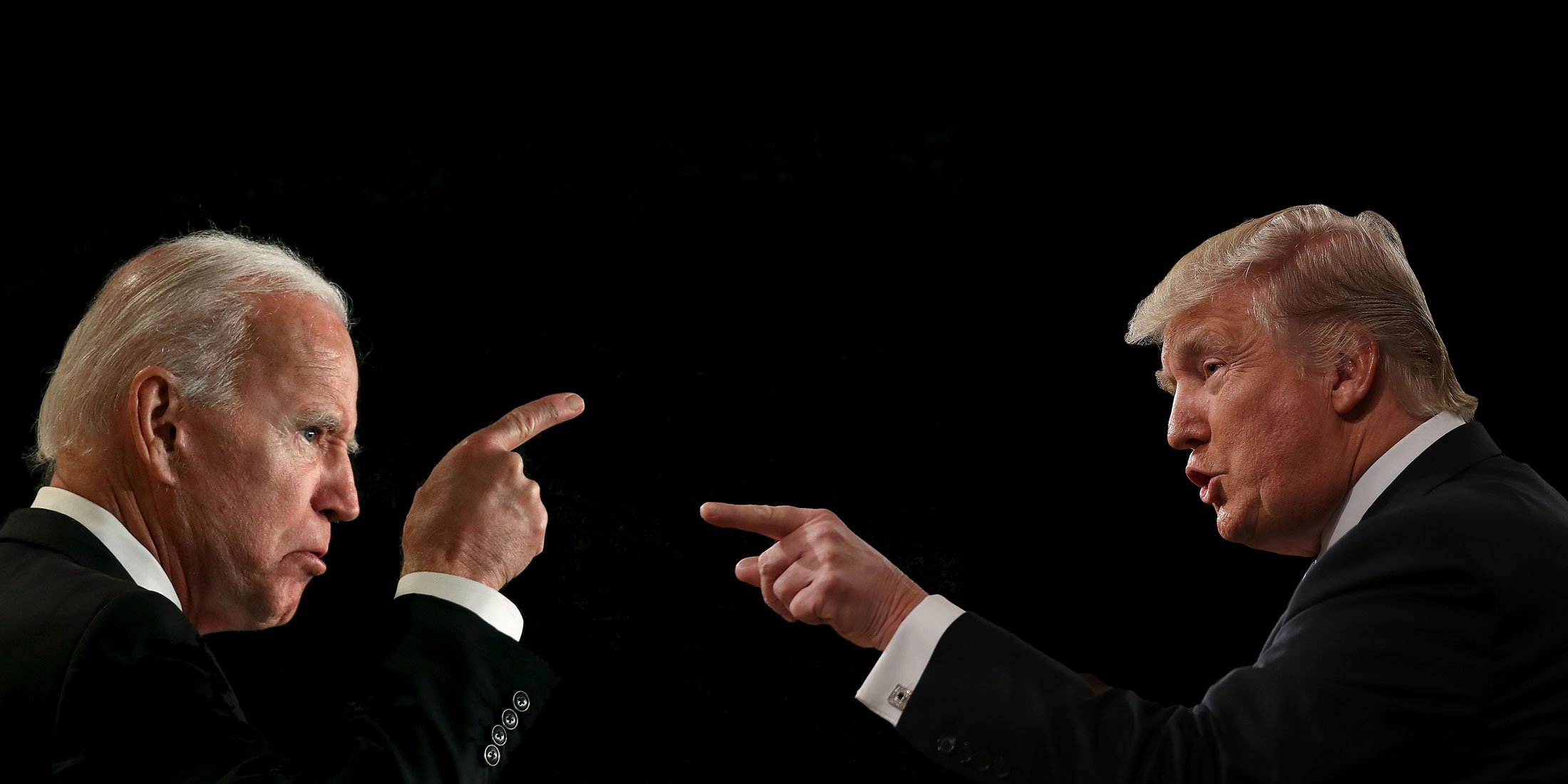 Let us start with Biden. If Biden wins, he plans to make big changes to the current administration's course of action when it comes to environmental policy. Biden proposes what is known as a green stimulus which is estimated to cost in the neighborhood of $2 trillion. His goal is to set the US on a path to having a carbon-free energy sector by 2035. One of the main pros of this plan is the fact that we could potentially be carbon free and help reduce our impact on climate change and protect our environment. Biden also claims that this will create many jobs in the process of achieving this goal. A con is the massive expense of this plan, and also a lack of proof of concept. Obama previously tried to incentivize green energy which never effectively caught on. Also would there potentially be US industries destroyed by this plan? Would the jobs he says it will create make up for the loss of jobs due to destroying industries such as coal and oil?
Now, let us talk about Trump's view. Trump does not have a set plan like his opponent, but it is easy to see where he stands by what he has done in previous years by rolling back many regulations. This has made certain industries like oil boom during his presidency. He has seemed to really push the US to have energy independence. In return, these industries have done extremely well and have created more and more jobs. Essentially, it is a trickle down kind of mindset. The pros have obviously been jobs created and economic boom. A con of this approach is that there does not seem to be a concern for long term impacts on the environment as a whole.
Altogether, I believe there are pros and cons to both candidates' plans. Where do we draw this line between boosting the economy and long term environmental health? Does it always have to be a give and take system, or do you believe that there is some way to have the best of both worlds? Is such a large stimulus necessary to become carbon-free? Do you believe that being completely carbon-free is actually possible?
http://energyfuse.org/whats-at-stake-for-oil-and-gas-in-2020-election/
https://www.forbes.com/sites/jackbrewster/2020/07/14/bidens-next-covid-stimulus-pitch-a-2-trillion-green-energy-jobs-plan/#5efdd6834f79
https://www.cnbc.com/2020/10/01/bidens-1point7-trillion-climate-plan-would-be-blow-to-big-oil-.html